Veeru
Mewa
Partner
'I do my part in the unequal fight between insurers with deep pockets and victims. If I succeed in levelling the playing field, I consider my mission accomplished. If litigation is necessary to be put in the right, it is not a threshold but a requirement to really help your client. I think solutions.'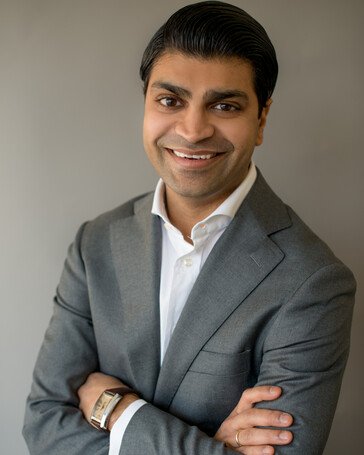 CV Veeru Mewa
Education
Leiden University,
graduated in 2001
Admitted to the bar
2002
Personal Injury post-graduate programme at Grotius
Professional and association memberships
ASP, LSA, WAA, AAJ, PEOPIL and Vereniging voor Sport en Recht
Other professional activities
Lecturer OSR
As the first Dutch attorney exclusively representing victims Veeru Mewa has been included in the list of international aviation lawyers. Click here for more information.
Overview publications
S.V. Mewa, Over turnongevallen, uw verantwoordelijkheid en veiligheidsmaatregelen, GYMkader, maart 2009, p. 7 e.v.;

S.V. Mewa, 'Made in China' moet soms een waarschuwing zijn, Tweewieler 2009, nr. 12, p. 46 e.v.;

G.M. van Wassenaer en S.V. Mewa, Tweemaal slachtoffer worden door een onjuiste afwikkeling van derdenschade, hoe kan dat worden voorkomen?, Tijdschrift voor Vergoeding Personenschade 2007.
Veeru Mewa