John
Beer
Partner
'To me it has always been an obvious choice to only represent victims in personal injury cases. They fight an unfair battle against professional parties such as insurers, who have more knowledge, more experience and more means to protect their interests. Good legal aid can level that inequality and help attain a fair outcome.'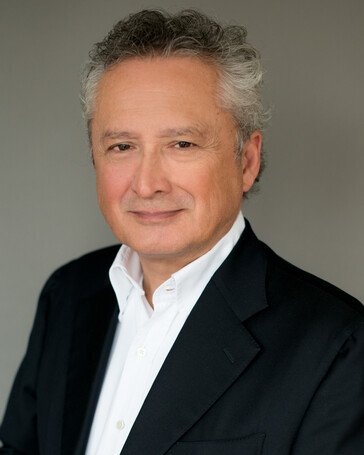 CV John Beer
Education
University of Amsterdam,
graduated in 1976
Admitted to the bar
1977
Professional and association memberships
Other professional activities
President Pan European Organisation of Personal Injury Lawyers, PEOPIL (since 2016)
Mediator
Member Board of Governors American Association for Justice, AAJ
Formerly:
Coordinator European Exchange Group Product Liability, Pharmaceutical and Mass Tort PEOPIL (until 2016)
Cochair International Practice Section AAJ 2011-2013
Member of the Council of Representatives Dutch Bar Association 2002-2008
Founder and president ASP 1997-2009
Commendations
On 29 March 2018 the Amsterdam Bar Association awarded the Dekenprijs to John Beer. He received this prestigious award from the outgoing dean, Pieter van Regteren Altena.
On 2 June 2017, the exact day he celebrated his 40th anniversary of being admitted to the bar, John Beer was made an Officer in the Order of Orange-Nassau. Mayor Eberhard presented him with this royal honour. Read more here.
John Beer received the International Trial Lawyer Leadership Award at the AAJ Annual Convention in San Francisco in 2009
Honorary member of the Association of Personal Injury Lawyers (ASP)
John Beer