Josée
van de Laar
Former mediator, attorney at law and partner
'Since 2003 I have evolved from an attorney into a full-time mediator. I get a kick out of bringing parties to the point where they get better insight into the implications of a victim's injuries, which frequently results in a "case" being settled definitively. I encourage people to go on with their lives with renewed energy.'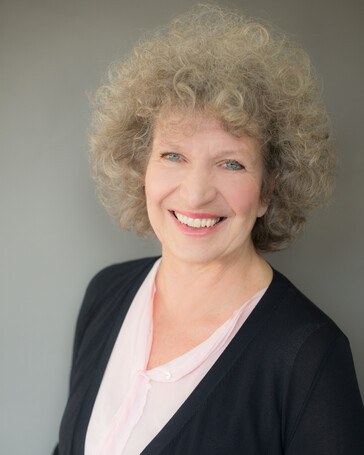 CV Josée van de Laar
Education
University of Amsterdam,
graduated in 1989
Mediator
2003-2019
MfN-registered mediator (since 2003)
Admitted to the bar
1989 - 2018
Personal Injury post-graduate programme at Grotius
Professional and association memberships
ASP, LSA, PEOPIL, MfN, NVMV and NOVA
Other professional activities
Trainer Result Mediation (since 2016)
Formerly:
Trainer Negotiation Skills and Mediation with Van der Hoeven Nelissen (until 2016)
Member of the Compensatie Commissie seksueel misbruik RKK (Compensatory Advisory Committee sexual abuse victims Roman Catholic Church) (2011-2017)
Member of the Amsterdam Board of Discipline (2010-2018)
Committee member Stichting Keurmerk Letselschade 2007-2015
President complaint committee Reade, formerly Revalidatiecentrum Amsterdam/JBI 1996-2012
Overview publications
J.M. van de Laar, 4. Ervaringen van een mediator in letselschadezaken, Verkeersrecht 2010, nr. 5;

J.M. van de Laar, Opleiding en registratie van medisch deskundigen, een breed gedragen initiatief, Tijdschrift voor Vergoeding Personenschade, 2003, nr. 4;

J.M. van de Laar, No pay no cure of naar keuze: No cure No Pay, Nederlands Juristenblad, 1999.
Josée van de Laar